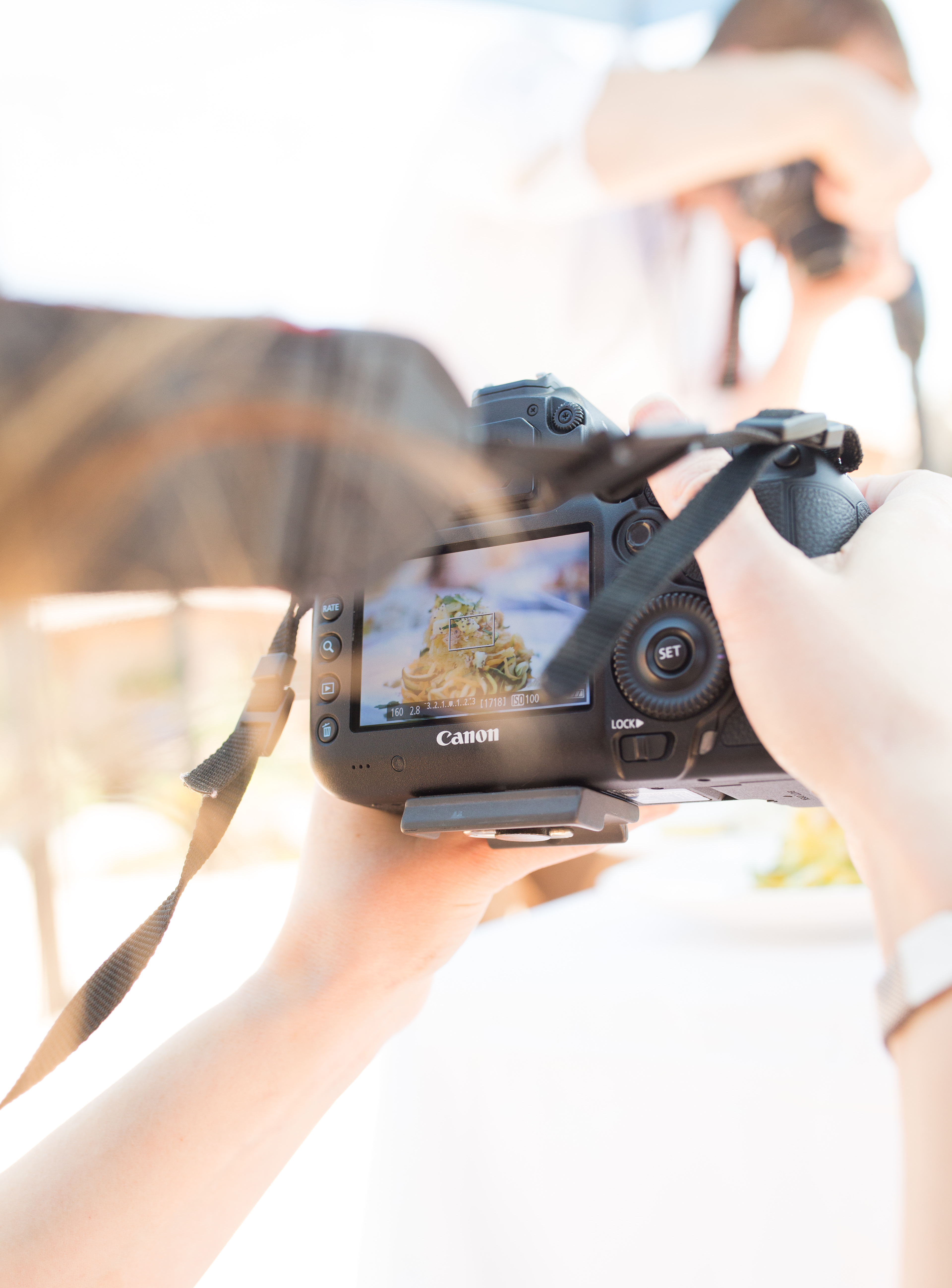 Welcome to Influencer Marketing 101
Whether you're just getting started with influencer marketing or simply want to improve your expertise, this guide will help you understand what goes into developing the most effective programs.
We cover the basics — from planning and recruitment to contracts, QA, measurement and more. Simply download to get started.